Can't find what you're looking for?
Check out Pit & Quarry Magazine:
To contact our staff:
1360 E 9th St, Ste 1070
Cleveland OH 44114
Phone: 216-706-3700
Toll Free: 855-460-5502
Fax: 216-706-3711

Buyers Guide Sales
Advertising Sales Staff
Editorial Staff
Products
SCREENING, SIZING

- SCREEN ACCESSORIES

- SCREENING MEDIA

- - Finger

SCREENING, SIZING (Cont'd)

- - Self-Cleaning Screen Media

- - Urethane
|
Brands
1X1 Kombideck

Tension

WS 2.10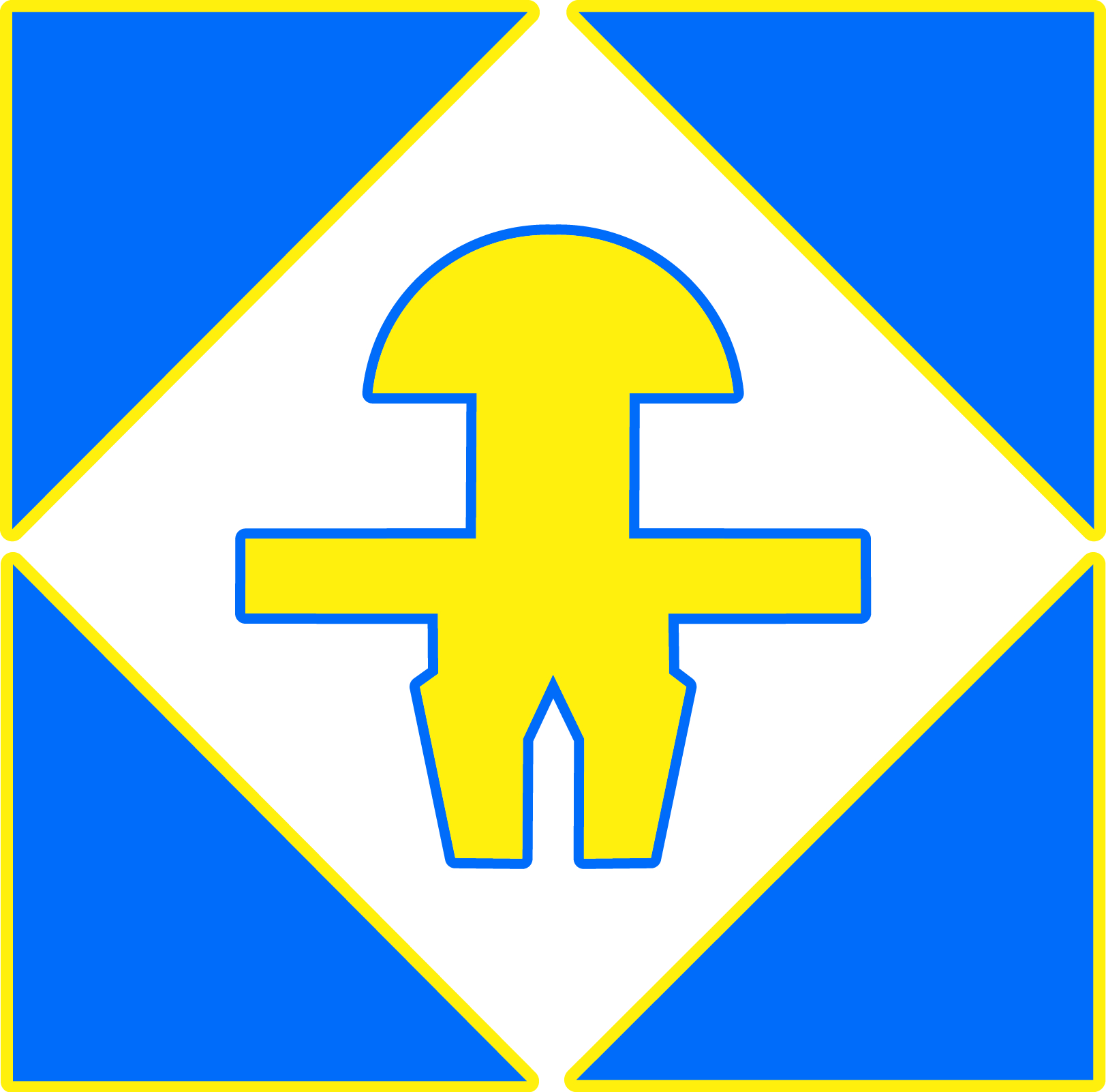 Tema Isenmann Inc
Contact Info
Street Address
2107 Sandersville Rd
Lexington, KY 40511
Key Contacts
About Us
Urethane Screening Media and Wear Liners
Is this your listing?
Would you like to add more information like: company contacts, where to buy, photography, company logo, video, press releases, and more?
Please click here
.